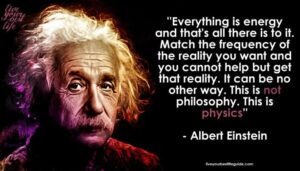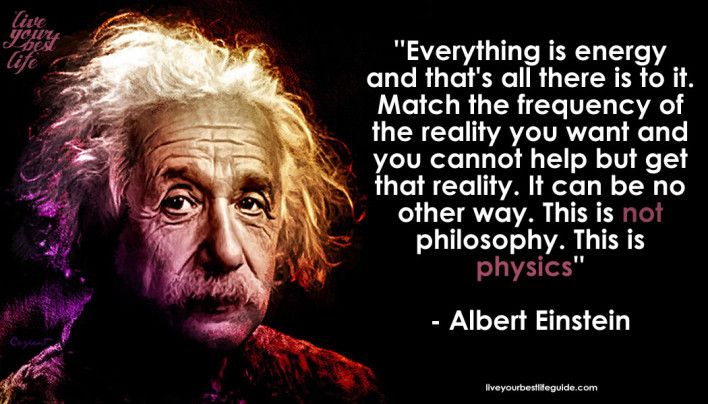 EVERYTHING starts in the Energetic world and works its way down into the physical, embodied world.  When you address the energetic world first, most of the time the rest of the "bodies" (mental, emotional and physical) heal or evolve faster, and with more grace and ease.  Here at Movement Medicine, not only are a vast array of 1-on-1 and group Energy Medicines offered ~ check out Movement Medicine Ecstatic Dance! ~ I am also offering one-of-kind education and box-blowing, paradigm shifting thought leading.
HEALING
Whether your ailment is physical, mental, emotional or spiritual ~ Energy Medicine works on all levels of your Embodied Soul while being effective, efficient and non-intrusive. Each 1-on-1 session is highly customized to meet you exactly where you are at, at that moment we gather in the "Womb Cave"
 (i.e. my office). My desire as you enter is for you to feel as if you are arriving to the "Home" you always dreamed of. One that allows you to relax, soften and fully exhale. Feeling safe, nurtured, protected. Feeling seen, heard, felt and nourished. This is the foundation from which all energy healing must take place.
Read more about Energy Medicine and what your possible 1-on-1 "Womb Cave" experience might be.
Ready for your "Womb Cave" experience?
Schedule your FREE Investigative or full 75-minute session now.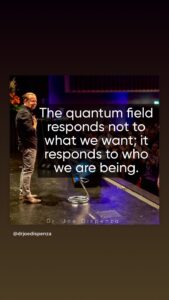 EDUCATION
Anyone can learn how to access, control/manipulate and direct energy no matter what their intention is.  It is the desire of Movement Medicine to offer unique, ground-breaking education around Energy Ethics & Management for:
Those Who Lead or heal others: Energy Healers/Practitioners (including all categories of Western Health Professionals), Spiritual/Conscious Facilitators & Teachers, Religious Leaders, Politicians, Teachers
To those who partake of those services
To anyone who has ever caught an emotion or exchanged energy in a relationship of any kind 
To this end, you can partake in:
Want to learn more?  Schedule a free "Investigative: Speaker" session today!
THOUGHT LEADING
In order to create a new world, we have to break the energetic chains of the old world found in our thoughts, beliefs, values and stories.  In order to step into a New Paradigm, one where we believe that everything starts in the Energetic World and works its way down, we will need to break the Patriarchal/Hierarchal thinking we currently have.  In order to do this, we will need someone to expose those stories/thoughts that are limiting us in our expansion into higher vibrations of consciousness, awareness.  I have us covered there too!
In this arena of being a Thought Leader, I feel deeply into much of the obscure and hidden stories built into the framework of our Culture & hidden in board daylight for us to see.  If we only move to a certain angle - like looking for the spider web.
What are some of the topics we look for? Jump on over to the Mystery School to learn more.  Then tune into any of these: