There is this One in me that appears every now and then -
- in the midst of chaotic times - in times of peace when I am quiet. In the #chaos and #crazy times. In the joyous and ecstatic times.
In the times when I am tapped deep into my own #mysterious #creative source.
She sits on this edge, perched with eager anticipation. With so much childish innocence in her expression ~ asking the One Her Heart is Calling: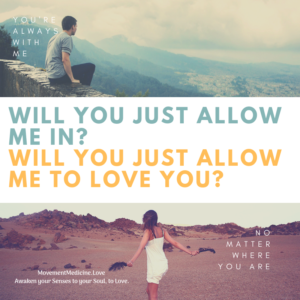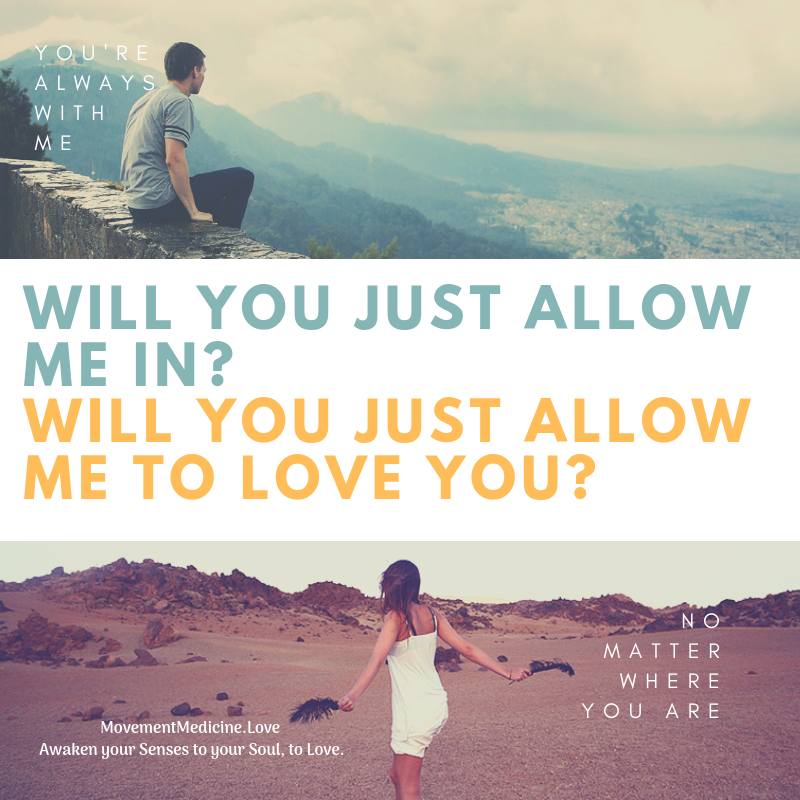 "Will you just let me in?
Allow me to love you with the depth of LOVE that I have residing inside of me?
Allow me to wash away the doubts, the fears, the questioning you push yourself through time and time again?
Allow me to quiet your voices that are so hard on you that beat you up?
Will you allow me to be A REMINDER to you of who you Are, the Great I AM that resides within?
Will you just stop resisting me?
Will you just let me in? Please? Just a crack...that is all I need. After that you won't want to stop opening up that door to me. I promise."
It is in these times ~ when I feel this One in me ~ I am REMINDED of who I Am at my core: a Crystal Glowing Ball of Light...of LOVE.
I AM Love.
It is pulsing through my veins, filling me, loving me, opening me.
Begging me to open up wider, deeper. Wider, deeper.
Let go. Fill up. Let go. Fill up. Let go - again. Fill up - again.
Fill up with this Crystal Glowing Ball of Light...of LOVE.
This One is always so happy to see Me. Always showing me respect. Always giving me a hand to hold, a shoulder to cry on and a Dance to meet me. Always giving me bread crumbs, soul keys, that lead me home to this Love.
This One.....
*
*
*
*
....... This One is my Soul.
**************************
Mustering up so much Self-Love,
as much as I can send your way.
May you be blessed with finding your
BeLoved within and with out.
Love,
ShaktiChrist
www.MovementMedicine.Love  
💌P.S. Yes, I would LOVE to come alongside of you as you open up your senses, your sensual Soul to find this love. Just send me an email at info@MovementMedicine.Love to dive into this wild ride, into your Soul Love.  Muah 💌