TEACHING BODY LANGUAGE SKILLS SO YOU CAN MOVE INTO HAPPY, SAFE & HEALTHY RELATIONSHIPS
Standing in the crossroads of worlds ~ Holli brings a wealth of diversity, perspective and playfulness into every workshop, dance space and 1-on-1 Support Session. Using her knowledge of body language, NLP leadership coaching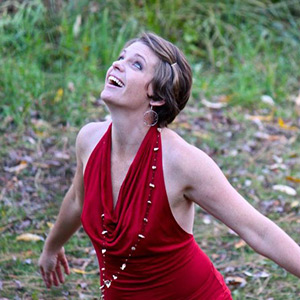 and group fitness – she empowers you to discover the movement medicine you need  – whatever that is – so you can move into HAPPY, SAFE AND HEALTHY RELATIONSHIPS – in all areas of your life.
As a Conscious Movement Facilitator & DJ, Holli utilizes all her skills, knowledge and passion for education to set the stage for safe spaces that allow others to explore both their own body's movement and internal map ~ while also connecting to those around them with poise and confidence.
Her musical Dance sets are always a journey composed via a mix of creative intuition with the flow of logic.  She uses songs from an extremely vast variety of genres – creating variety in beat, tempo and feel.  This ensures you are having fun doing the "work of growing" ~ while always having something to dance to!
Who said healing, growth and transformation couldn't be fun and pleasurable?!
Dance/DJ Sets available: Listen on SoundCloud
************************************************
In case you are curious as to what qualifications I have, here are some of the modalities I am trained to use in 1-on-1 Support, Workshops & Conferences:
Body Language Coach & Trainer via Science of People (coming March 2019)
Neuro-linguistic Programming (NLP)
Body Language Education & Practice
Coaching/Mentorship/Guidance
Dancing and/or Movement ~ to access emotions and for overall health
Reiki/Energy Work
Witnessing ~ being truly seen for who you are and where you are at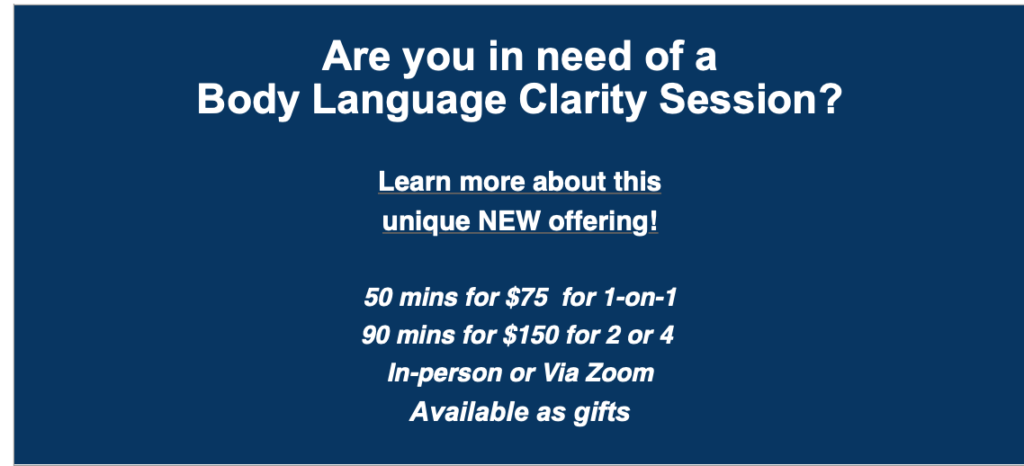 Certified Body Language Trainer

Energy Medicine Professional Association – Insured Practitioner