My Own Health Journey Began with a Descent into the Divine Feminine, a Broken Foot, and a Severed Faith.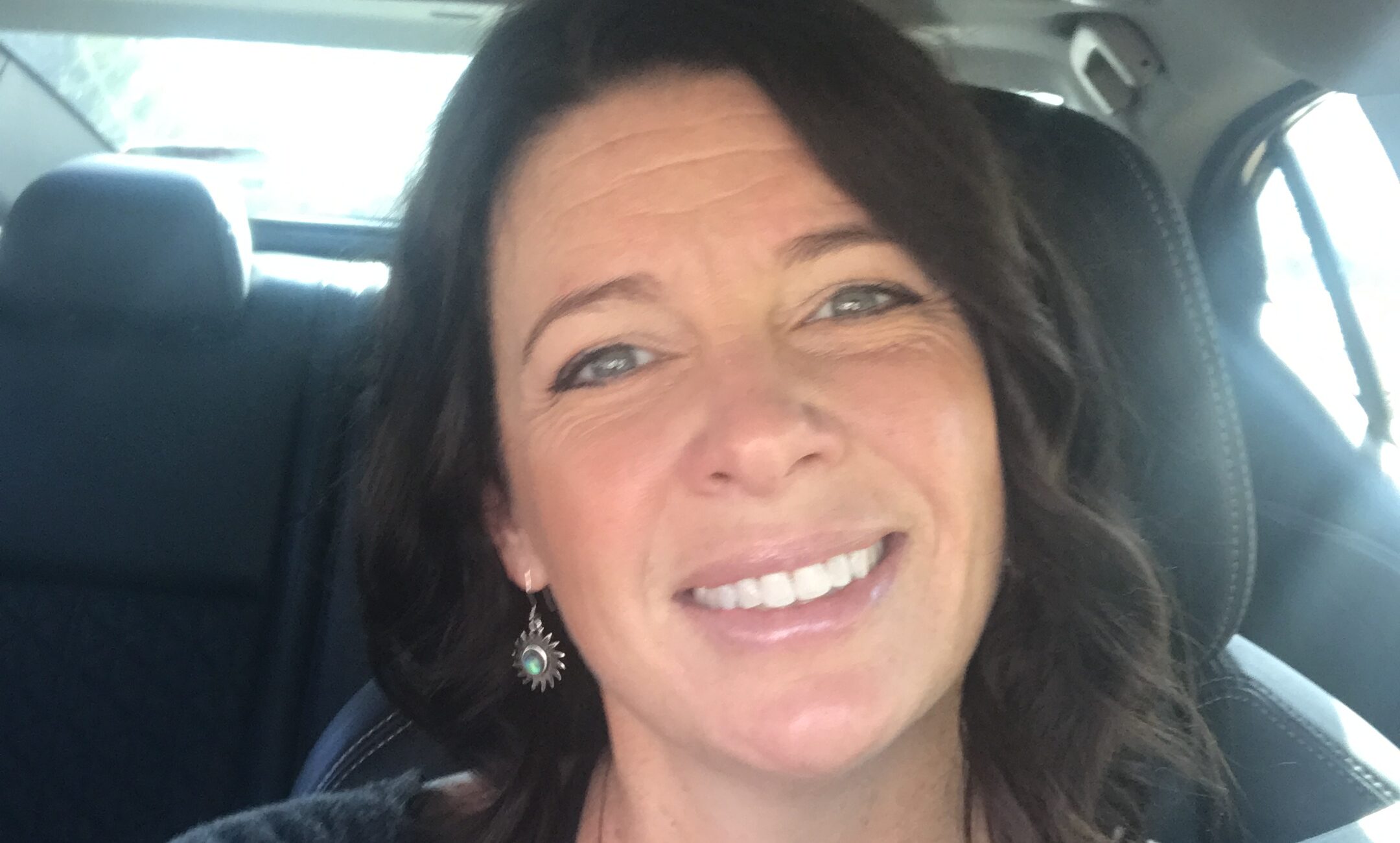 In August of 2012, a year and a half after I left an abusive marriage - I broke my right foot while practicing Zumba.  Within a month, my Christian faith followed suite.
Six weeks later I experienced my first free-form conscious dance space while at a Woman's Embodiment Retreat.
I was enamored with both.
In the Dance - I felt free and open - even with a broken foot!
In the circle of women - I had never felt so seen, heard, loved and as connected to the invisible Feminine energy that I didn't even know I was missing in my life.  While I had spent 16 years in the Christian Church praying deeply, in this circle I found sisters that looked deeply into my own Soul - and me into theirs.
It was there among these women that I also started to understand the depths of the woman's physical body, how it is connected to the emotional and spiritual and how it speaks to us of undeniable mysteries that make this life rich and abundant - and so much more fun to live.
In the months and years to come, I continued the descent deep into my internal world of understanding the chaos, flow, emotions and feminine sexuality that had never been allowed to see the light of day ~ while exploring all of this on the Conscious Dance floor.
These aspects of what is called the "Dark Feminine"  have been repressed, shamed, ignored and denied in our culture not just by the outward patriarchy - but by the internal patriarchy that keeps each of us in our own prison.
Over the past 8 years, I have spent thousands of hours working on curating my own Doctorate of Feminine Consciousness.  Which includes (1) dismantling that real devil - the inner patriarchy and learning/integrating a healthy masculine energy, (2) resurrecting the dual aspects of the Feminine (both the life-giving/light/pure/youth/mother aspects AND the death-regenerating/dark/sexually charged/crone aspects) (3) harmonizing these 2 energies into a beautiful dance.  Some of the work I undertook included:
Working with coaches, spiritual directors, energy medicine professionals learning about how to balance the physical, emotional, mental, energetic and spiritual worlds
Sitting in circles with women, learning more about the Women's Mysteries (as espoused in the Red Tent) and eventually how to host circles and how to live in a cyclical manner according to my cyclical female body;
Reading, pondering and applying lots of wisdom from books about the creation of patriarchy, pre-patriarchy tribal life (both in the Americas and Old Europe), other feminine spiritual awakening journeys - amongst many other thangs.
Seeking education and training in NLP, Life Coaching, Somatic, Body Language, Feminine Leadership, Body Work and Energy Medicine.
Now, I offer you this wealth of experience as your own personal Health, Physical & Spiritual Director - helping you make your own personal descent into the Underworld.  As your witness, friend, sister and guide I assure you YOU can learn to apply the power of the death and resurrection to transform your life.
Oh - and in case you feel like this might be all so serious and - well serious - I promise to bring playfulness, curiosity and levity into every session.
************************************************
In case you are curious as to what qualifications I have, here are some of the modalities I am trained to use in 1-on-1 Support, Workshops & Conferences:
Body Language Coach & Trainer via Science of People
Neuro-linguistic Programming (NLP)
Body Language Education & Practice
Coaching/Mentorship/Guidance
Dancing and/or Movement ~ to access emotions and for overall health
Reiki/Energy Work
Witnessing ~ being truly seen for who you are and where you are at
Certified Body Language Trainer

Energy Medicine Professional Association - Insured Practitioner