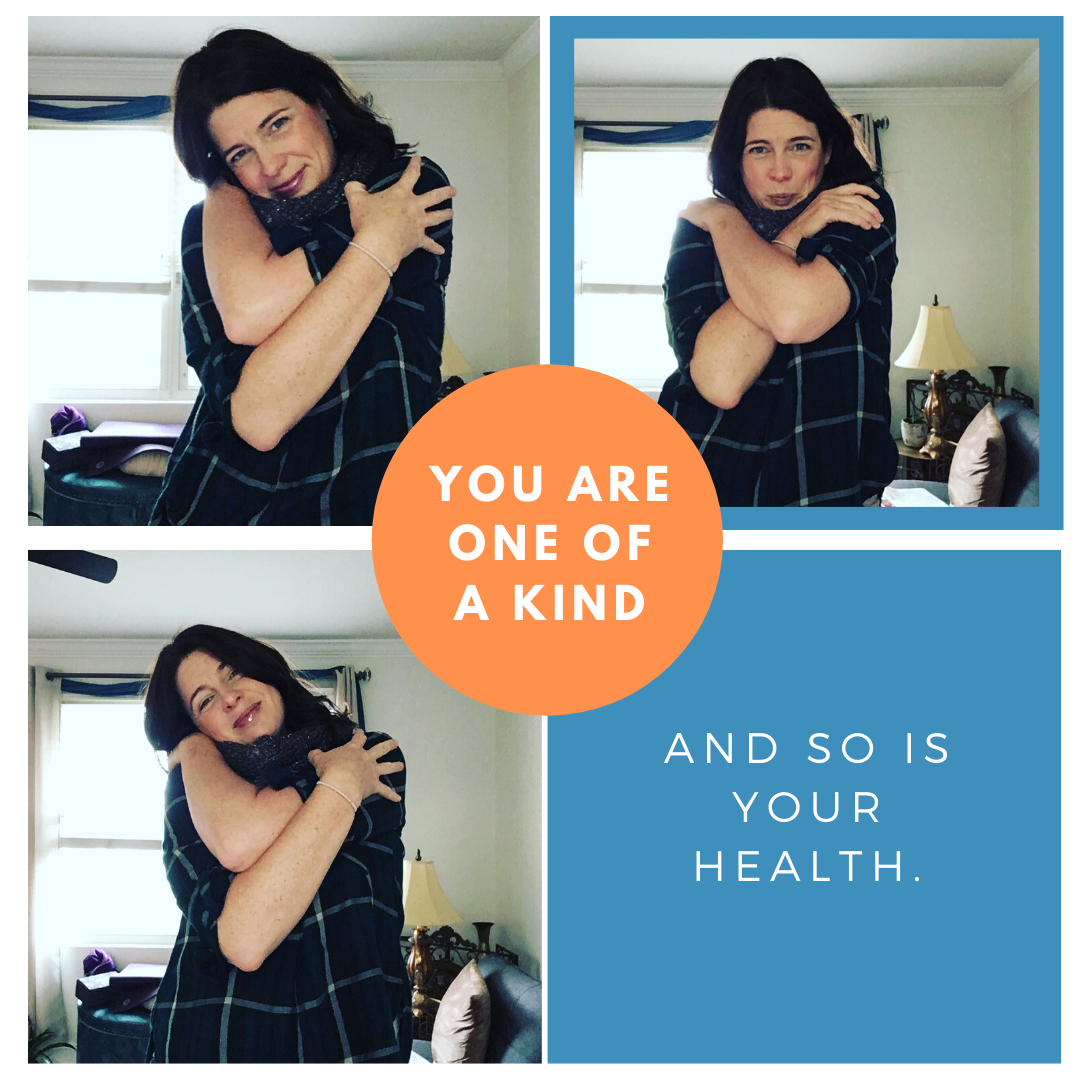 Welcome Dear Friend!
I am here to help you Move into your personal State of Health:
a multidimensional dance that happens between your physical, emotional, mental & spiritual body.

The best way for you to do that is to get the personalized attention, love, support and nurturance you deserve for this journey on Earth School you are on!  Sessions are a personalized blend of the:
physical (to address aches, pains, illnesses) + Non-Verbal (energetics, mental, emotional) + Spiritual (purpose, meaning)
Book your 1-on-1 today!
---
Be sure to check out our new series (donation based investment)
that dives deeper into this concept of harmonizing our multidimensional being within the multi*verse of Earth :
"Living Healthy in the COVID Era"
---
Other Movement Medicines to check out:
♥ Ecstatic Dance ♥
---