Feeling run down? Tight? Anxious or Depressed?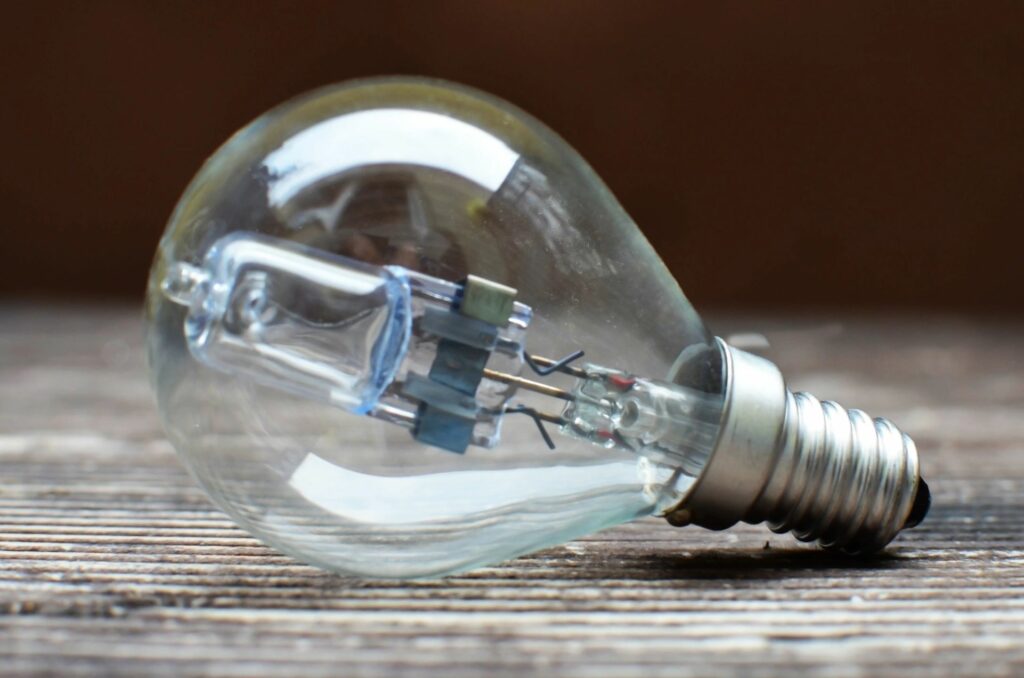 Have aches, pains or illnesses that modern medicine just cannot explain or hasn't helped you with?
Stuck in unproductive, unhelpful or even toxic patterns that you are ready to break?
Good 'ol fashioned energy work can address all these issues and more – often in a faster, easier and less intrusive ways than other means.
All sessions are fully clothed with either no or very little hands on work. This type of energy work feels similar to Reiki or Chi work – I simply call it Universal Energy.
For questions or to schedule a session – contact Holli here.